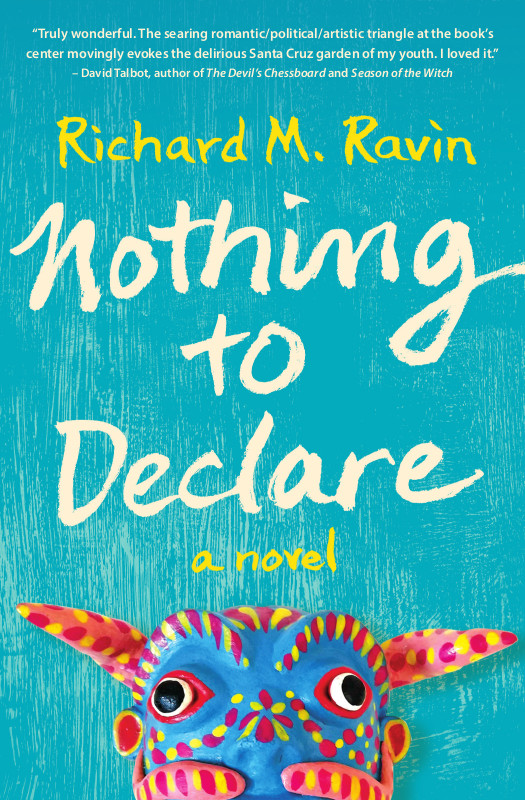 Sex. Weed. Revolution. Grilled tuna.
Say hi to Jesse, a good guy restaurant owner who's got his life just so. Flash L.A. bistro, spiffy BMW, all-white condo with an ocean view. Then comes a bombshell. He's been named next of kin to Marty, the wild man and con artist who used to be his best friend. Never mind that they haven't had a civil word in twenty years. Now, Jesse's forced to reckon with the past he's been running from for more than two decades.
Between a long ago love triangle, a trip that leads from Boston to Bali, and the voice of Marty, who may be dead but can't shut up, Jesse's got a lot to handle. What really went down in the turbulent 1970s, when he and his friends were smashing every rule in sight? Jesse needs to figure out not just who he was but who he wants to be from now on. It's hard to be a good guy all the time.
Available for Pre-Order at These Stores Now.

Want to read a sample?